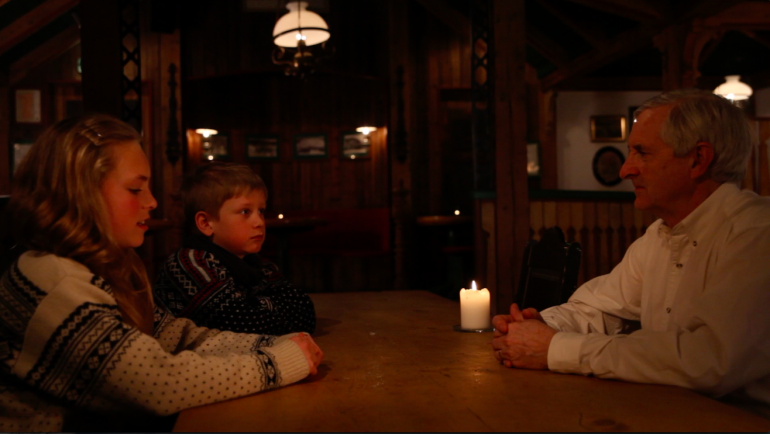 Harald has since 2001 been the chairman of a Norwegian national youth and student magazine. In 2016, the magazine also launched an English version.
A few years ago, Harald went to the US to spend time developing and write a 24-episode TV-show for children. When he came back to Norway, he did a pilot of he show. The show was pitched to production companies, and they all responded very positive. However, being familiar with the producing-aspects of a production, Harald believed the story would be to expensive to produce for only a Scandinavian broadcster or production company. He is currently rewriting it both for a feature film and book format.
Growing up with the Narnia and Star Wars universe, he has always had a fascination for children films and stories. However he did not get truly passionate about it before after he did his first documentary. During that production he visited several children's homes and nurseries in Kiev. Seeing how relaxed the kids seemed when watching cartoons on TV. That screen took them away from a harsh reality for a few moments and perhaps gave them some hope and comfort. That's why he also strongly believe TV-shows and films for kids should be made with the greatest effort possible. Kids can't pay for what they want to watch but nevertheless, deserves the very best. This has also lead to Harald being in the early stage of developing a full feature animation film. As of today, visual tests have been done, using talents from Oscar and Emmy nominated productions.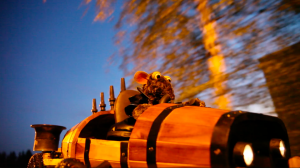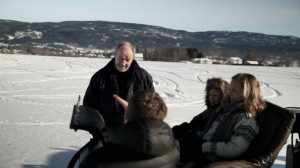 Project Details