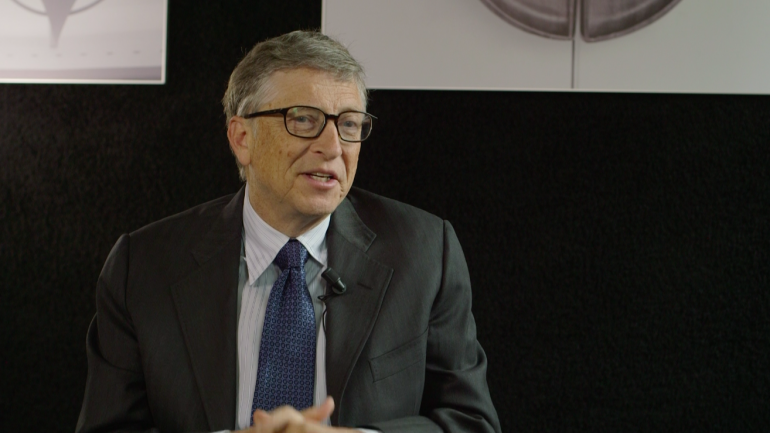 Harald made his first documentary, "Civilization Redefined" when he was 21. The documentary received a nomination for best short film at the Norwegian documentary film festival. The documentary tells the story of children living on the streets and sewer systems of Kiev, Ukraine. They tell their stories ranging from sniffing glue and sleeping on sewer pipes to keep warm, to young girls selling their bodies.
In one of his most recent documentaries, he got an exclusive interview with Bill Gates. my most recent documentaries, He also met several times with former Chairman and CEO of MTV International, Bill Roedy, and further WHO and UN executives, the Norwegian prime minister and ministers of health from various countries. The film is available in most territories on iTunes, Google Play, and Amazon. You can visit
5child.com
for more information about this documentary.
See also this trailer below:
In addition to documentaries, he has worked for Nordisk Film TV, one of the largest production companies in the Nordic countries as a production manager and development consultant. He also worked as a format developer for 
 The Future Group AS
A very different production was a commercial I produced together with two of my closest friends and colleagues. This was several years earlier, but it was the first production we did together, and many projects have followed since. Besides working with close friends and colleagues, what made this production special was the state of the art visual effects, made by my visual effects-wizard friend who have had a key role in the VFX-department of major Hollywood blockbusters at Warner Brothers.
Harald has also worked as producer, director, line-producer and development consultant and shot pilots for childrens TV-series, factual entertainment and gameshows. You can read more about some of these projects under the "Writing" page of this site.
Currently, he is working on two documentaries. On about one of Norways most historical known persons in the 19th century, and another on the subject of human trafficking. A production that has received funding from the Norwegian Department of Justice. 
Project Details